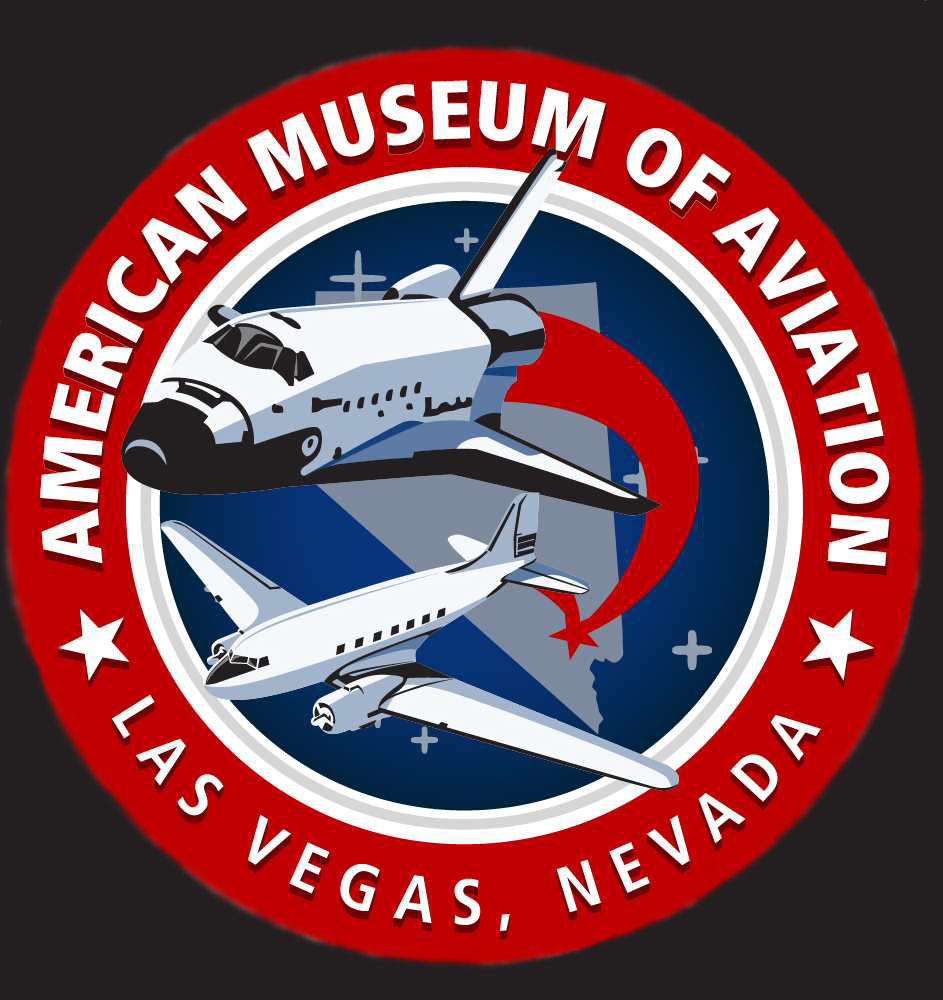 Our Mission & Goals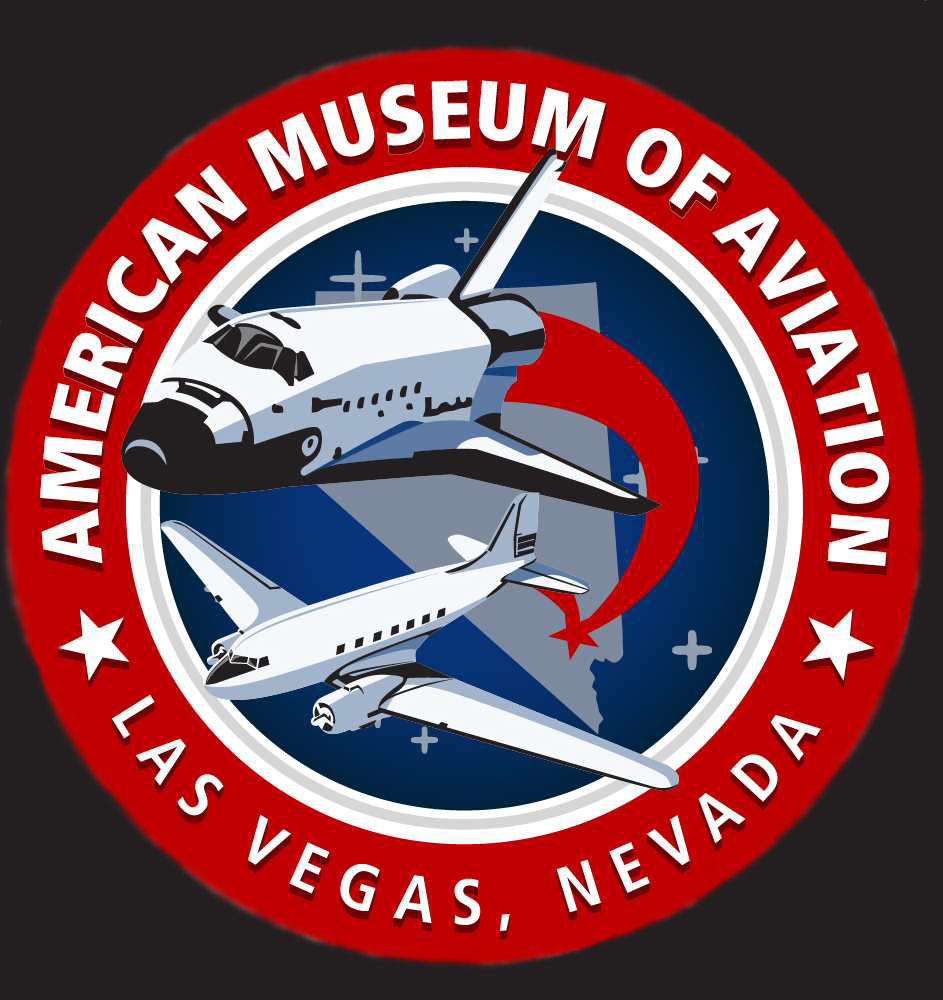 American museum of Aviation, Inc.
21 Clearview Drive
Stafford Springs, CT 06076

Phone: 860-208-3095


Email Us




American Museum of Aviation, Inc.
is a 501 ( c ) 3 non-profit organization
Tax ID # 31-1627202




Site Navigation Bar
Our Mission:
American Museum of Aviation, Inc. is a volunteer 501 (c) 3 non-profit organization dedicated to and Specializing in the Restoration, Preservation, Exhibition and Flying Display of Classic Airliners and Military Classics at Air Shows throughout the continental United States. Our goal is to Educate the public and our future generations.
Our Goals:
1) To build a First Class premiere Propeller Driven & Turbine Powered Commercial Airliners and Military Classics Air & Space Museum.
2) To preserve our nation's classic Airliners and Military Classics for the Education of our future generations.
3) To preserve, restore, and exhibit to the public, classic Propliners and Turbine Powered Aircraft as flying museums for historical purposes.
4) To fly professionally and safely, protecting not only our members and the public, but our rare and Historic Aircraft.
5) To house these Aircraft and other Airline memorabilia based @ VHT North Las Vegas Airport, NV. and @ MHV, Mojave, CA.

6) We are planning a number of static display aircraft nose sections in the near future for our Las Vegas, NV location.

7) The Douglas DC-7B is one of many static Airline Projects planned for AMA. Future projects include a flying Douglas DC-3 and Convair 440.
8) We are also planning on future Military Projects that include a T-29/C-131 Convair, North American B-25, Douglas C-47 and a Beechcraft T-44A.

9) We are looking into a few static & flying Helicopter Projects that include a Bell H-13, Sikorsky H-19, Sikorsky S-51/H-5 and a Bell UH-1A.


Our goals can only be attained with your support!

POA Donation Page PayPal



This Web Site is completely FREE and we rely on Donations and Contributions to keep it FREE. Please consider a visit to our Donation Page where you can Donate as little as $5.00 through PayPal.

Get Involved !!!
You too can get involved and show your support for the Convair-Liner. The Convair relies on the generosity of her admirers. All proceeds go toward operating and maintaining these magnificent airplanes we so affectionately call Prop-Liners. There are numerous ways you can help:
We are seeking hard-working enthusiastic volunteers to work on & help restore our aircraft and collection of nose cockpits.
Act as an adviser answering questions about the ourn Aircraft.
Assist in the cleaning , it does tend to get covered with oil!
If you have the ability and interest, we also may ask you to assist in maintenance and repairs.
Assist in the sale of promotional merchandise.
Assist in walk-thru tours and cockpit photo-op's.
Assist at the museum during operation hours.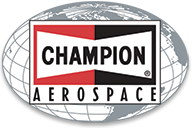 This Page last up-dated
August 29, 2018 10:02:03 AM